The big day is fast approaching here are some gift ideas from us…
Andwell Gift Card
You can't go wrong with the gift of choice. Let Dad make his decision on what beer or any other product he fancies purchasing through our online shop!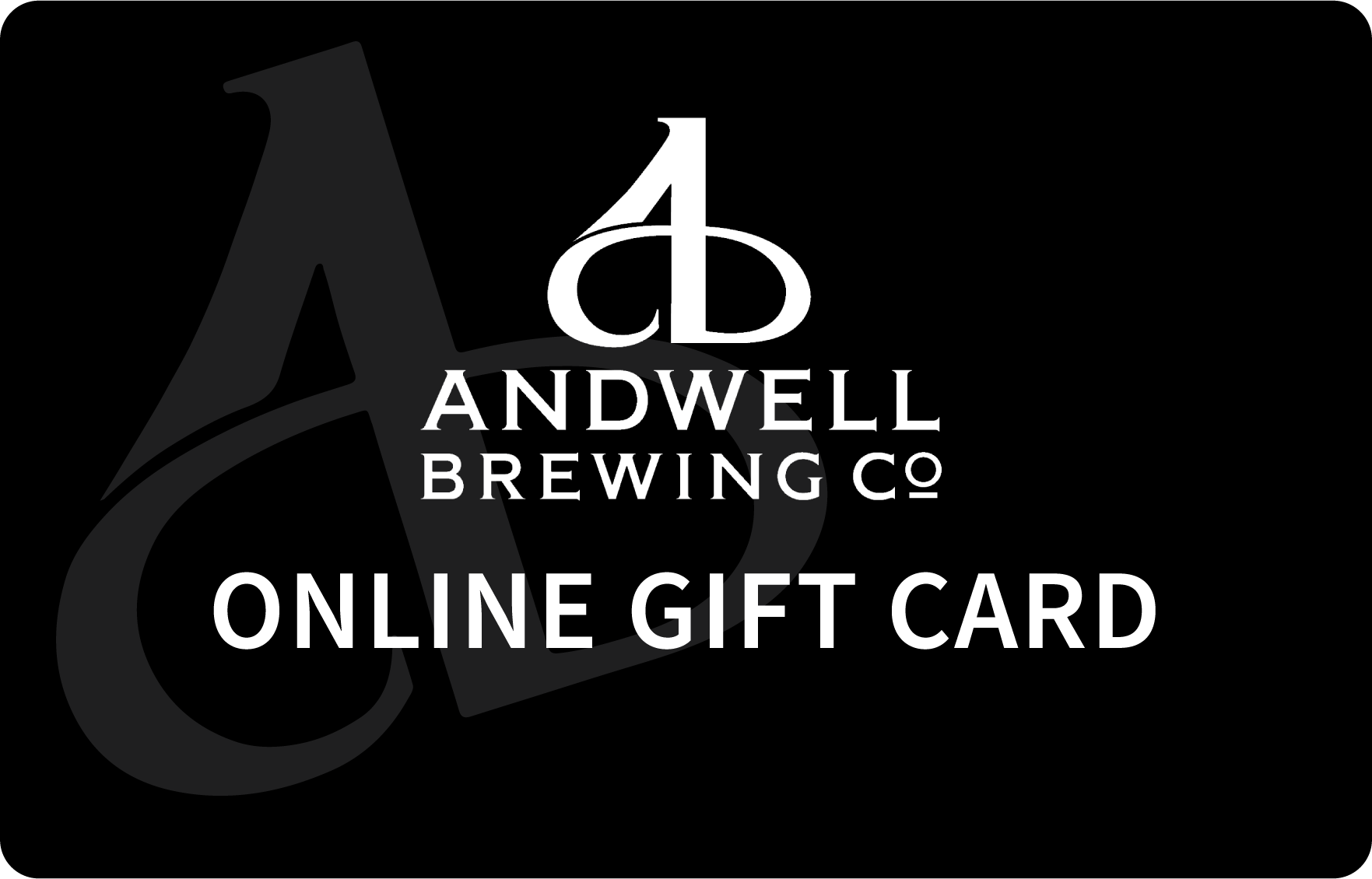 BEER
Something we do well at… By him a case… or two for you to enjoy together.
Brewery Tour voucher
Our brewery tours will start up very soon, why not treat Dad to an experience you can enjoy together or with friends. To buy vouchers visit our shop on the Andwell site, or call us on 01256 761044. These are not compatible with our online shop just yet!
What the brewery tour includes: Brewery Tour, 10% off in shop & beer tastings all for £15 per a ticket.