OUR STORY
2008
Andwell Brewing Company was founded by Adam and Helen Komrower.
First brewing behind Newlyn's Farm shop in a potato shed. Working towards creating a micro brewery, rather than a nano brewery that grew larger as it developed.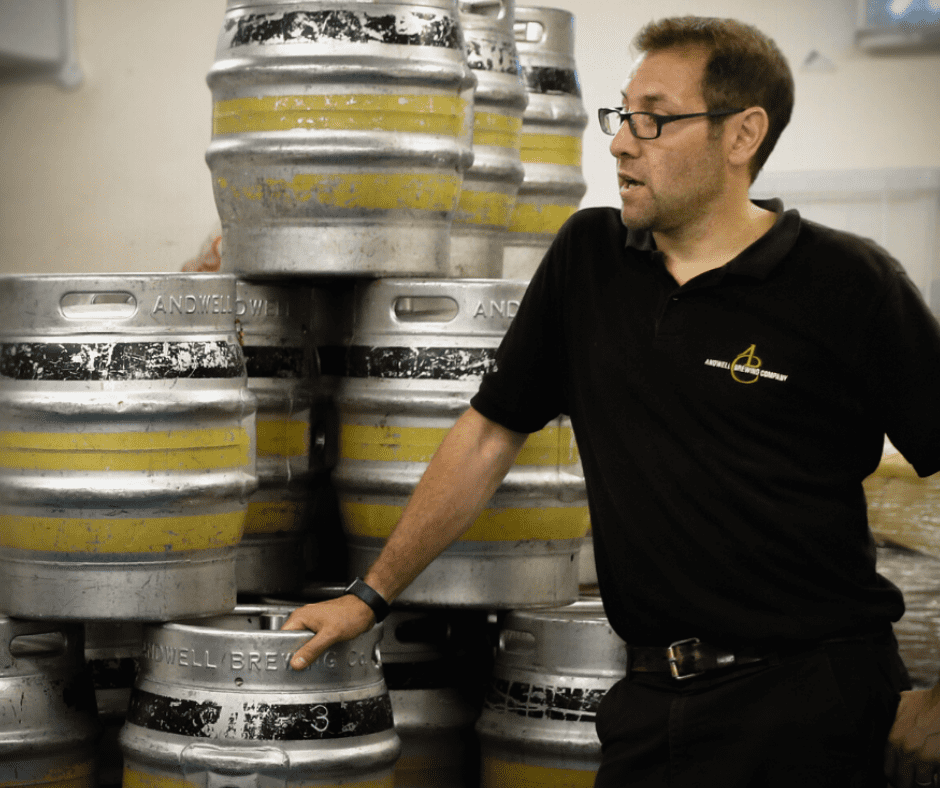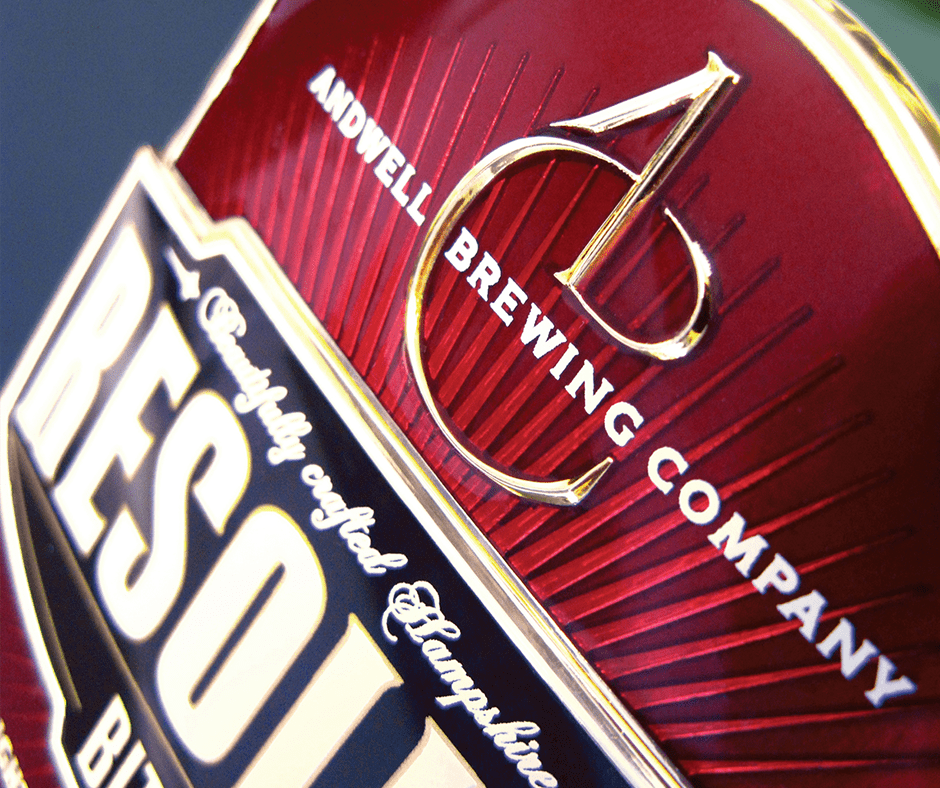 2008
The first brew was Resolute in October 10th 2008, there was a launch party on the 17th and on the 18th October Resolute was first sold to the public.
Resolute is named after HMS Resolute. In 2007 Adam Komrower skied from Resolute Bay in north Canada to the north pole.
2009
Shortly after Resolute, the brewery was on a mission to producing more ales. In 2009, Gold Muddler & King John were first brewed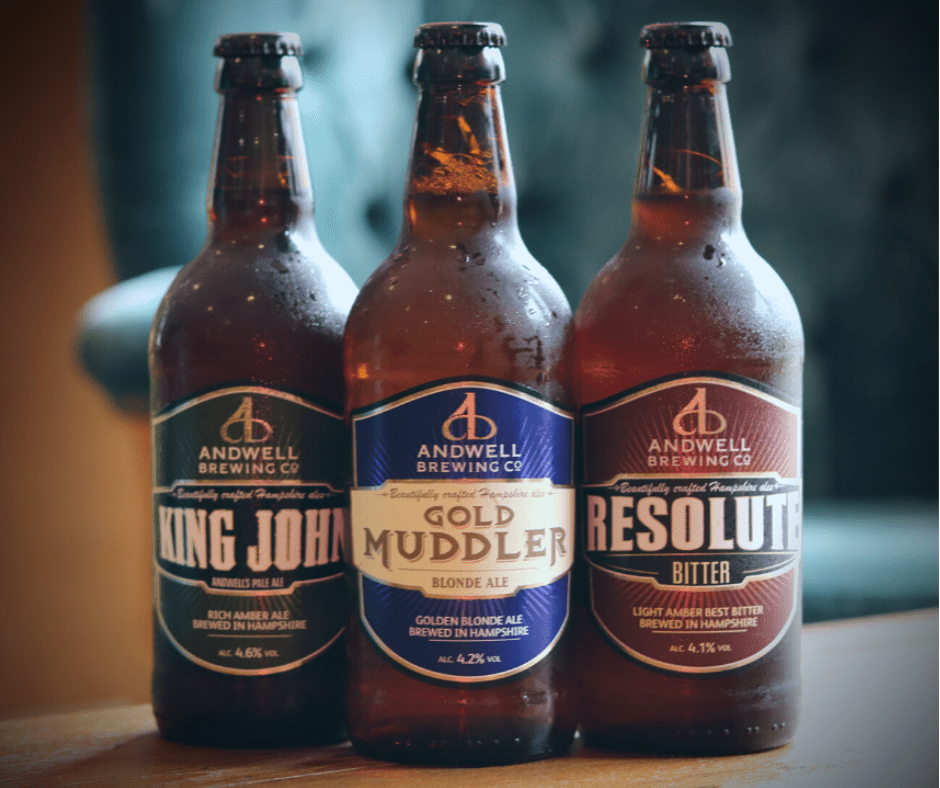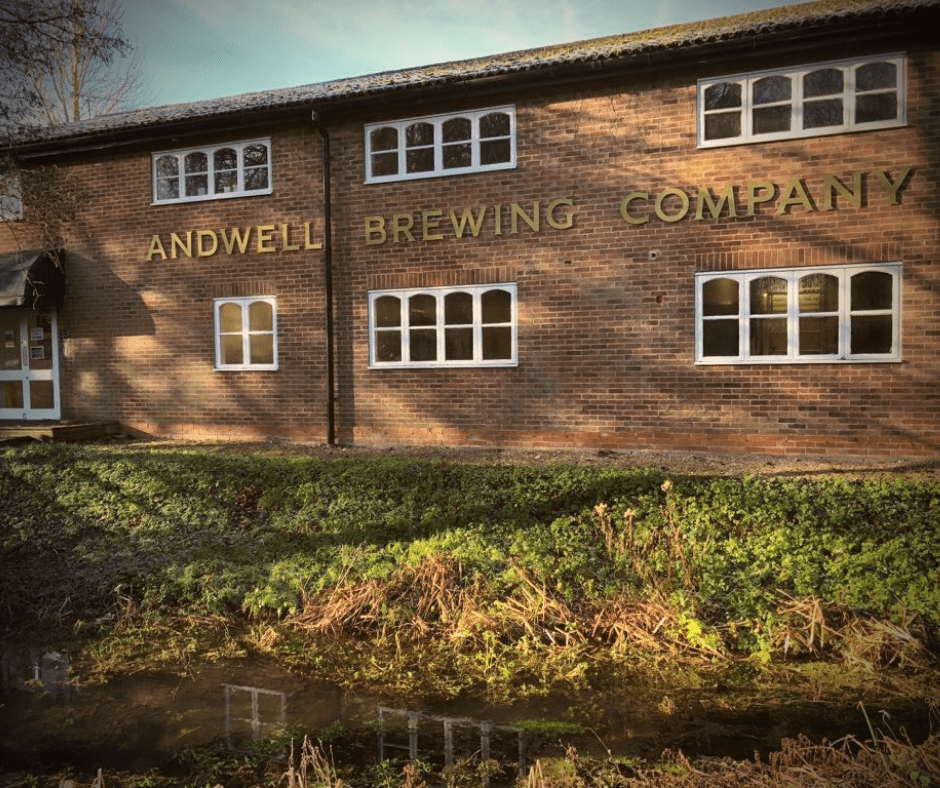 2011
Andwell Brewery moved to Andwell, the family's old trout farm premise.
2011
We opened a shop on site, where you can purchase our bottled, canned & draught products.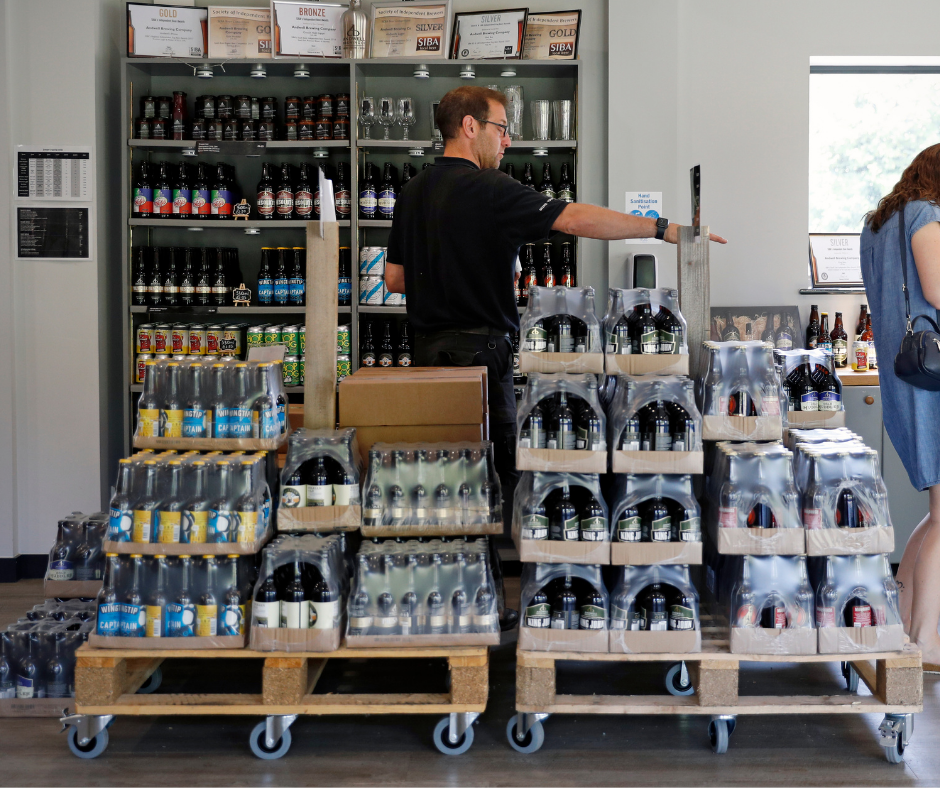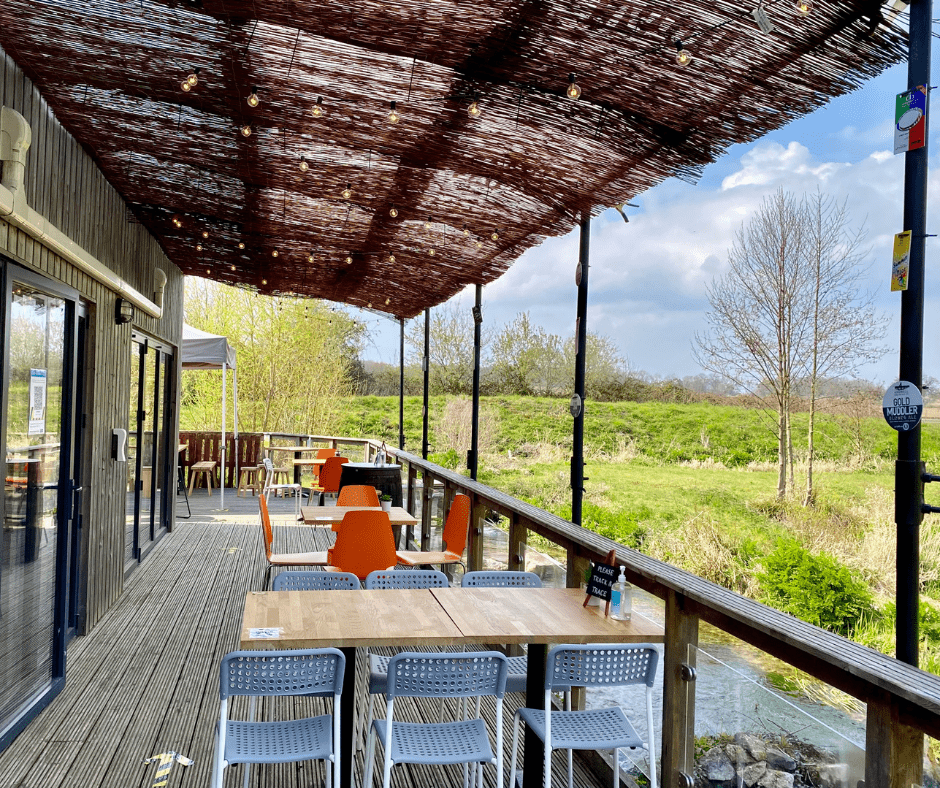 2020
We opened the Brewhouse shop, bar & café in 2020. A place where you can enjoy our delicious beers, but also local coffee & cake.