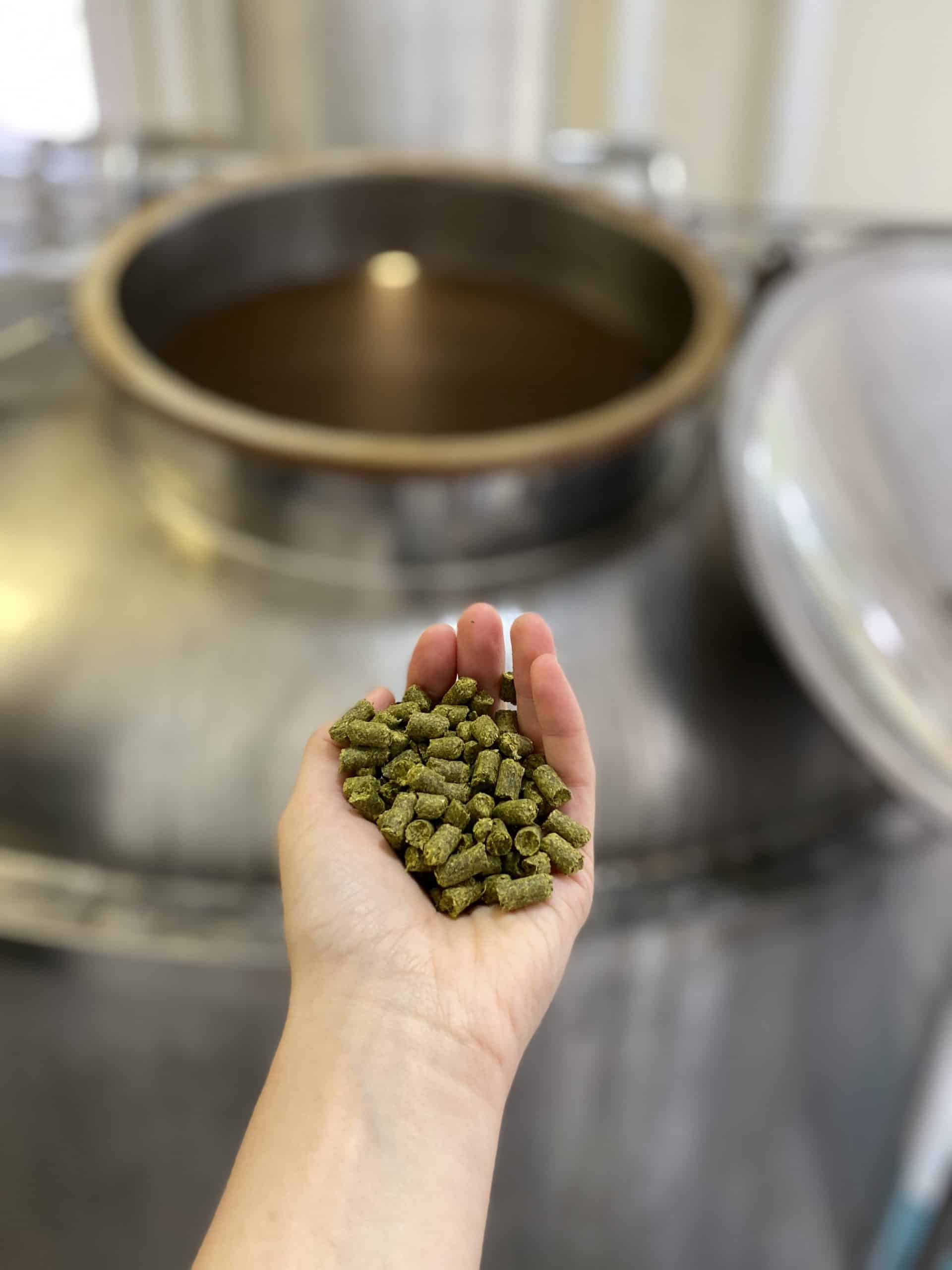 FAQs
My gift voucher expired but was meant for a tour in 2020-2021, what can I do?
We had to cancel our tours from March 2020, therefore recognise that there will be customer with expired gift vouchers. We are very happy to honor any gift vouchers that expired from January 2020. If you previously booked & paid and would like to move that booking onto a new date give us a call on 01256 761044 to arrange this.
Can I call to book the tour instead?
Where possible we encourage all bookings to be purchased online, but give us a call on 01256 761044 with any questions relating to this and we will try and assist with the booking.
I have a gift voucher that won't work online, how can I book a tour?
We do sell physical gift vouchers, however these do not work online, if you'd like to book a tour using your gift vouchers, please visit us & we will take your booking & full payment manually.
What happens if the government changes covid-19 restrictions?
We can only operate our tours when social distancing relaxes, if the restrictions do not relax on Monday 19th July, we will have to postpone tours that are booked, and move tickets onto new dates once it's safe to host brewery tours.
Tour
£15.00
Brewery Tour, 10% off your brewhouse bill & beer tastings!
Come and see for yourself what goes into making our Beautifully Crafted Hampshire beers.
Join us on a guided tour of the Brewery, meet the Andwell's Team and learn how we craft our quality real ales.  You'll get the opportunity to sample the floor-malted barley, take in the sweet aroma of hops and see the fermentation process by which the finest ingredients are skilfully combined to create a perfect pint. And what better way to end the tour than with a tasting of our beers.
A thoroughly interesting and enjoyable brewery tour, which runs through the brewing process from sampling the malted grains to supping the finished product.

Would absolutely recommend the tour and this gem of a micro brewery.

Steve 2019

Organised as a work event, we had a very pleasant tour indeed. Our guide, Adam, was knowledgeable and extremely passionate about the brewery and looked after us throughout. I recommend the evening tour or any tour in fact and will definitely be returning in the future.

Terencecrobson1st, 2019

Excellent value and very informative about the brewing process from the brewer. Tour lasts about an hour. A good selection of Andwell's beers to try before and after the tour. Recommended.

Steve H, 2019