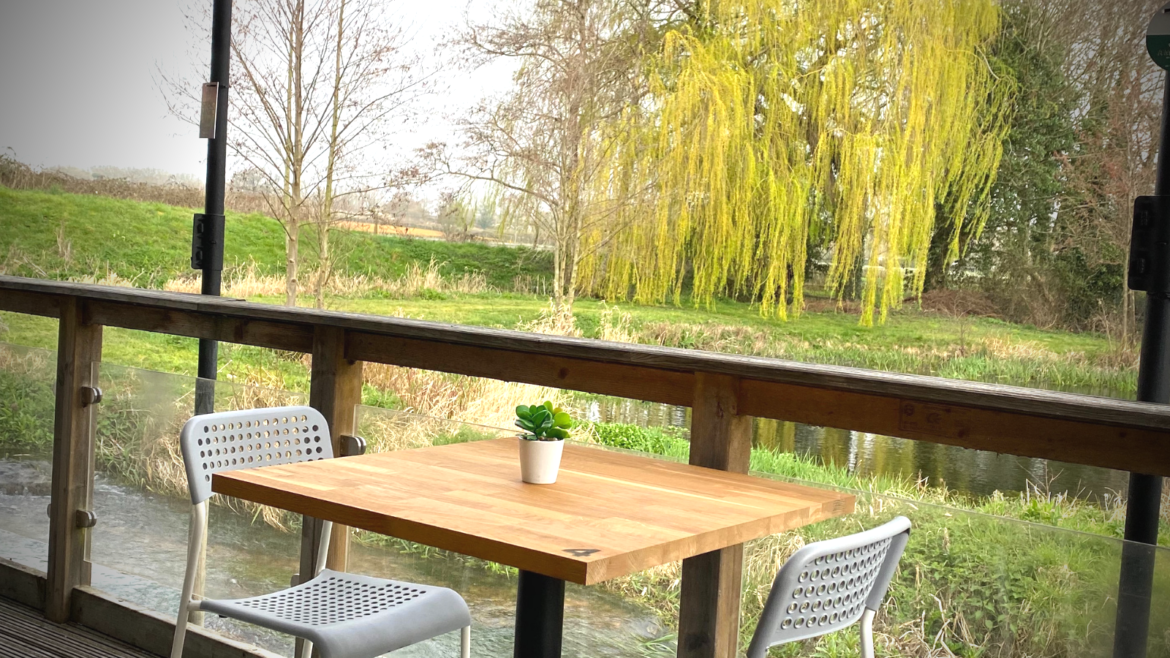 Like many others, we are preparing for our reopening on Monday 12th April. In less than a week, we will be pouring pints (& making coffee) for our customers again, (it's like music to our ears)!
We've been busy developing a food menu for our customers, it's coming soon! You can order lunch with us from 12pm until 2pm every day. On Friday's we will have a guest caterer in from 5pm until 8:30pm. You can also book a table with us here, or call the brewery on 01256761044, we advise booking to miss any disappointment! You can take your chances & turn up without a booking, we will do our best to fit you in, however you may have to wait for a table to become available.
Of course, we do have guidelines to adhere to, please read these before visiting:
Outside bookings only for up to 6 people only (please note we do not have patio heaters available)
One person using our toilet facilities at a time
Log your visit with NHS Track & Trace
Maintain 2 metres apart where possible
Please wear a mask when moving to & from your table, masks can be removed when seated.
Use our sanitation stations when arriving to Andwell's Brewhouse café & bar.
If you have any symptoms, we ask for you to cancel your table with us to protect staff & our customers.
New opening hours
Monday – Thursday: 10am until 5pm
Friday: 10am until 9pm (different food vans every Friday night – check out our events page for more details)
Saturday: 10am until 4pm
Sunday: Closed
FAQ
Booking cancellations
If for any reason we have to close the Brewhouse when your table is booked for, you will be notified and we will cancel your booking with us. Similarly, if a member from your group has to isolate or feels unwell, please contact us and we will amend your booking accordingly.
Do you need to book in advance?
It's better to be safe than sorry, so we'd suggest booking (especially on a Friday evening). You can request a table here. You can alternatively call us on 01256 76 1044.
Can we use your toilets?
We have toilets available on site, we ask that only one person from your party use the facilities at a time. We have a strict one person only rule, if there is someone using the facilities please wait until they have come out of the rest rooms. We inspect our toilets hourly to ensure they are clean.
Are you dog friendly?
We certainly are, if you don't want to leave your furry friend at home, we have water bowls & treats for them to enjoy. We do ask that they are kept on their leash & to clean up after them.
Thank you for your support so far, and we look forward to welcoming you back to The Brewhouse!